The Darren Moore-Dejphon Chansiri saga rumbles on; almost three months after Moore left the club.
Next week will mark three months since Moore left Sheffield Wednesday.
But still, Owls fans are being forced to witness the ongoing feud between club owner Chansiri and Moore, with Chansiri having released yet another statement on the matter last night.
It comes after Moore's previous interview with Sky Sports in which he spoke out on his exit and on Chansiri's previous claims that Moore high-balled him with a fresh contract demand.
Moore said that his Wednesday exit didn't come down to the money. But Chansiri has taken a couple of weeks or so to prepare what was a lengthy statement in response, and it was met largely with anger.
And the views shared by the vast majority of fans are also shared by the local media.
MORE SHEFF WED STORIES
Both Alan Biggs and Dom Howson commented on the matter, with Biggs posting:
"Club announces manager gone by mutual consent. Owner & manager both quoted, agreeing to draw a line. Owner crosses that line, making new statement. Manager responds. Two sides, 1-1, call it a draw. Owner now dives in again. Not sure what that achieves!"
And Howson adding:
"As @AlanBiggs1 has pointed out, I don't get what this achieves. What I think most #SWFC fans want to see right now is some leadership from the top. Some reassurance that things will improve on and off the pitch. Some semblance of a plan. This isn't it."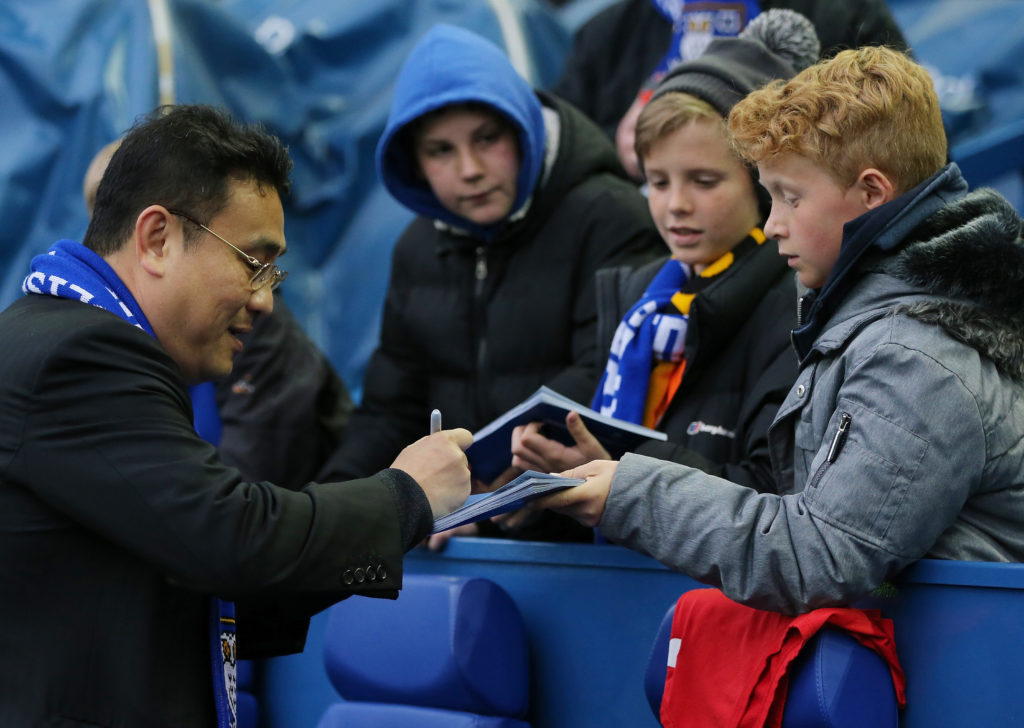 Biggs and Howson's views shared…
The comments from Biggs and Howson largely reflect that of the Wednesday faithful.
This latest statement from Chansiri does no good. It only serves to make the Owls owner look bitter in light of Moore's exit, when really, the whole saga should've been brushed under the carpet long ago.
There's much more pressing issues for the club right now; their league position and the lack of summer investment following promotion from League One.
Hopefully this will be the end of it. Wednesday fans just want to see their club doing well and being run well, with relegation to League One currently looking like a real possibility this season.
The Owls return to Championship action at home to Ipswich Town this weekend, in what is another really tough game.