It's finally official. Liam Shaw will be a Celtic player next season.
The Owls' prized asset will be leaving on a free when his contract is up at the end of the season, as confirmed by the club in a statement released on the website.
Interestingly, the Owls' club statement wasn't your usual announcement of a player's departure.
Indeed, the Yorkshire club delved a bit of information, hinting at some ongoing issues behind the scenes, claiming that they've started an investigation on this matter, while also stating that they didn't intent to make this information public.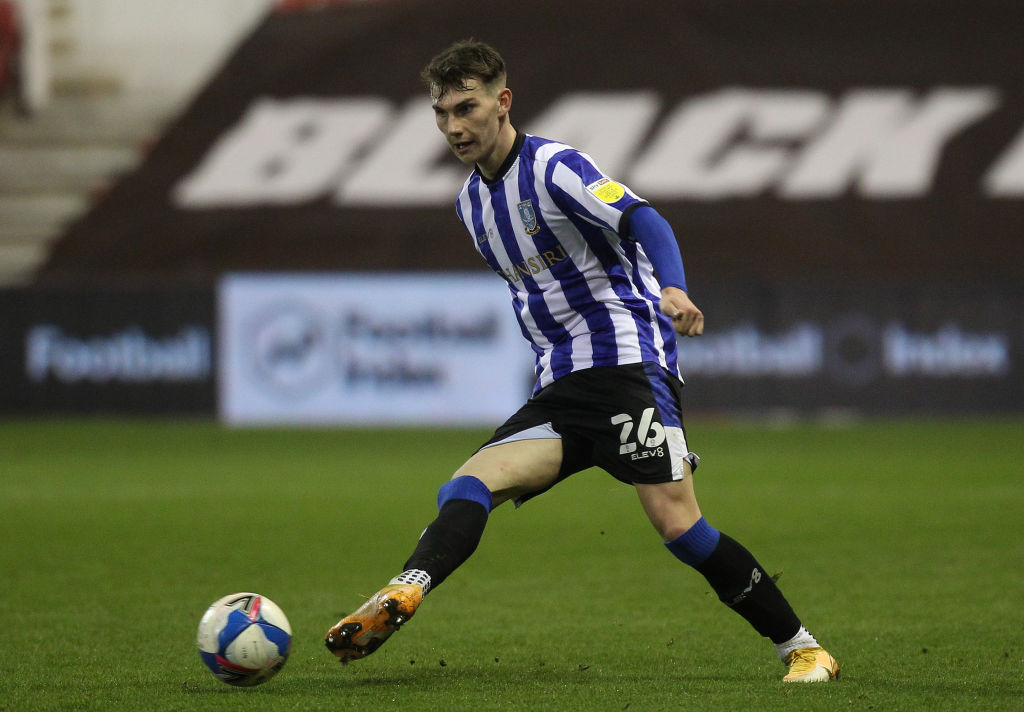 MORE SHEFF WED STORIES
The Owls say that their hand has been forced as Celtic were planning to formally confirm the signing, and while the club's planned to announce the transfer at the same time, the Scottish outfit apparently ceased communication on that front, and Wednesday acted.
We can understand why the Owls didn't want this to be public knowledge. After all, it can lead to unwanted attention and questions about selecting a player who already has one foot out of the door, but the fact that they're investigating the matter is certainly interesting.
It's unclear what Wednesday are investigating at this moment in time, or what the conclusion of that investigation will be, but the only real important thing is that Shaw will be leaving the club in the summer.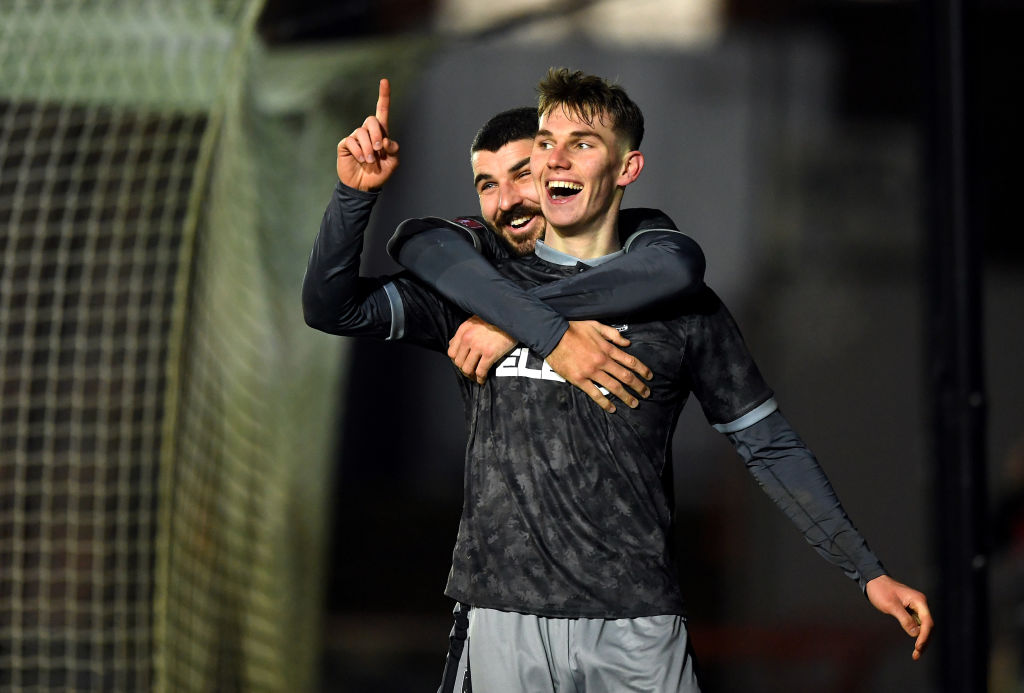 Related Topics