Sheffield Wednesday boss Xisco Munoz appears to have ruled out any potential player exits – for now, anyway.
Sheffield Wednesday have this morning announced their ninth signing of the summer, bringing in Momo Diaby on loan from Portuguese outfit Portimonense.
The towering midfielder joins ahead of Saturday's Championship clash at Hull City but whether or not he makes his debut at the MKM Stadium remains to be seen.
But his arrival is another positive for Munoz. The Spaniard still has a huge task on his hands with a few weeks of the summer transfer window left, but Wednesday needed players, and they're bringing them in.
There is however the lingering possibility of player exits. It should be the last thing on Wednesday minds right now, given the size of the first-team squad and the general lack of Championship experience amongst the new arrivals, and Munoz has seemingly played down the chances of player exits.
Speaking to The Yorshire Post ahead of this weekend, Munoz said on potential player exits:
MORE SHEFF WED STORIES
"In the Championship, you always need 25 players ready to play. This is the thing. Right now, everybody in the squad is in my head to help the team. When the time arrives, I maybe need to make some decisions.
"Sure, when the (new) players arrive and then after, I maybe need to take some decisions and we need to sell this one. Right now, all my focus is on what we have now and to concentrate on the next games."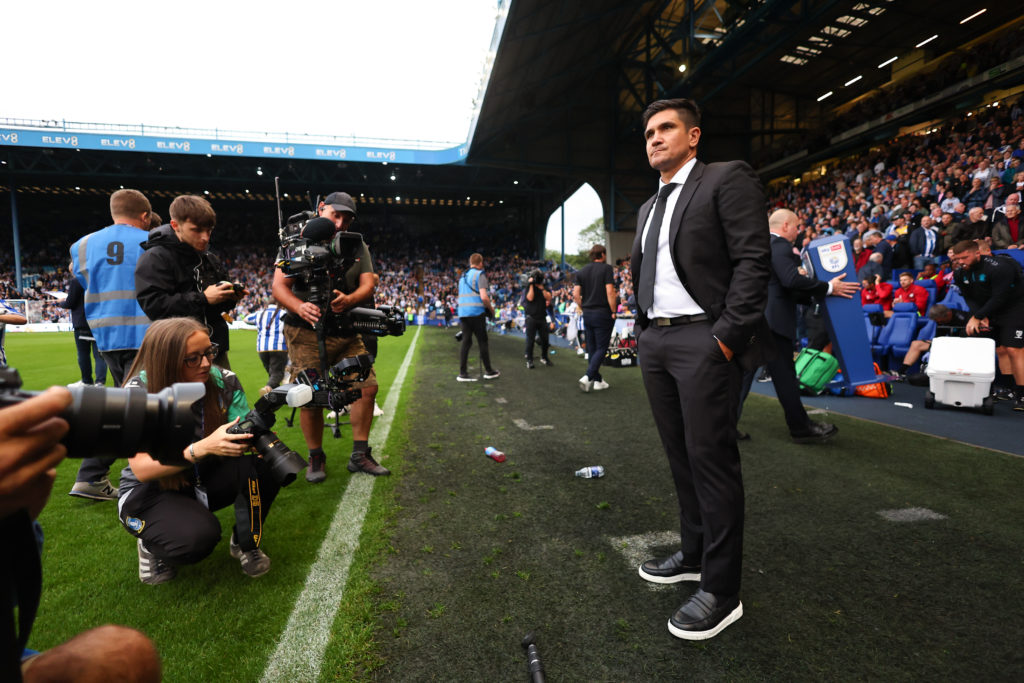 Player exits on the cards for Wednesday?
Right now, it'd be understandable that Munoz wants no player exits. He's still building his side and putting together a first-team that can last the pace of an entire Championship campaign.
But towards the end of the window there may be some players who are deemed surplus to requirements and then the club might look at offloading some names.
There's one or two who look like they're not in Munoz's plans and perhaps the club could look to offload those towards the end of the summer, as to free up a bit of space on the budget going forward.
Right now though, Munoz wants to keep his players and it's understandable.
Tomorrow's game at Hull City kicks off at 3pm.