Sheffield Wednesday's Lee Gregory has urged people to 'relax', despite the Owls' poor start to the 2023/24 season.
Sheffield Wednesday are winless in their opening six games of the 2023/24 season, having lost all of their Championship fixtures and having recently been dumped out of the Carabao Cup by League Two side Mansfield Town.
New boss Xisco Munoz is starting to come under criticism from fans for his changing of formations and changing of XIs, but Gregory says that criticism of the Spaniard is unfair.
He told Yorkshire Live when asked if criticism of the Owls boss is unwarranted:
"Of course it is. He has changed everything that we have been doing for the last two years.
"Let's be honest, no one likes change that much. He has changed everything but I do think it will be change for the better in the long run.
MORE SHEFF WED STORIES
"Everyone needs to relax a little bit and the results will come. The performances are coming. We are getting stronger every week.
"I like him [Munoz]. He has got good ideas. It just takes a bit of time that's all."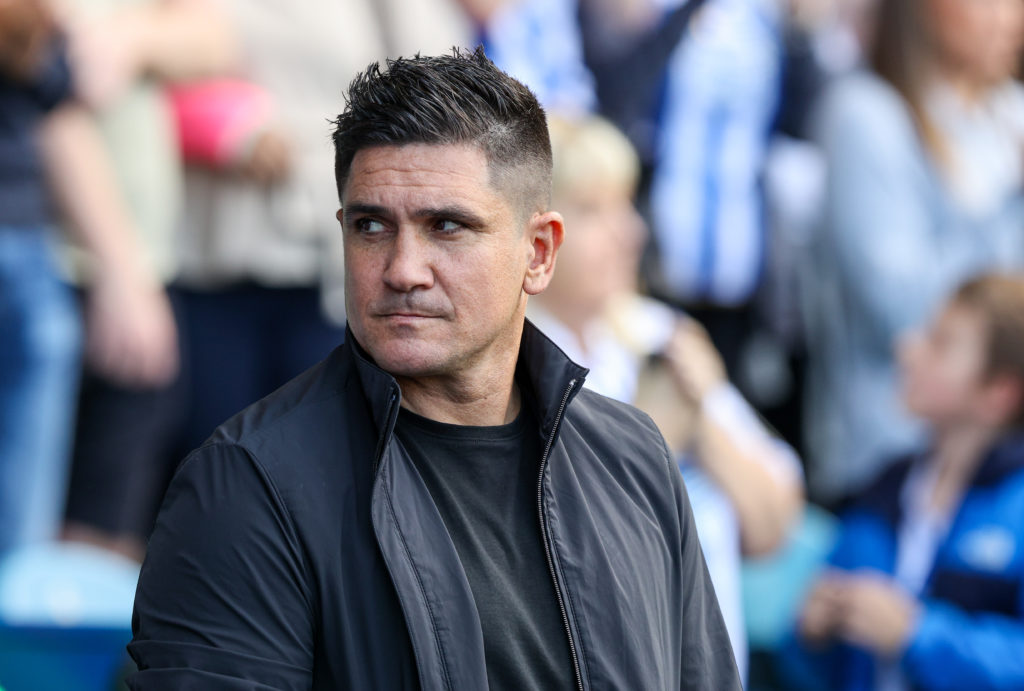 Criticism of Munoz – unfair?
Everyone agrees that Munoz has been dealt a very tough hand this season. He's taken over a very lacklustre squad and the signings that the club have brought in so far, don't look all that impressive.
But criticism of Munoz comes from his tactics and team selection. He's trying to implement a certain style of play and whilst credit is due for wanting to give fans nice football, Wednesday need points right now, not necessarily nice football.
Gregory's comments though suggest that the players are behind Munoz and that's something. The Owls need a sense of togetherness right now with another really difficult task ahead of them this weekend when they head to Elland Road.
Sheffield Wednesday face Leeds United away from home at 3pm on Saturday, in what will no doubt prove to be their toughest outing of the season so far.
Related Topics