Out-of-contract defender Ben Heneghan is now wanted by a League Two outfit after spending the summer training with Sheffield Wednesday. The player was released at the end of last season but continued his rehabilitation at Hillsborough.
According to The Star, a club in the fourth tier are now keen to sign the central defender. He has been hopeful of receiving a contract with Wednesday and has spent some time performing for the Under-21s to maintain his fitness.
Heneghan signed for Wednesday in the summer of 2022 from AFC Wimbledon. He made just 13 appearances and became a fan favourite before disaster struck and he suffered a serious ACL injury that curtailed his campaign.
It did perhaps seem a little bit harsh for Wednesday not to offer him a deal at the end of his contract. Some might actually suggest that giving him a one-year deal in the first instance didn't make a great deal of sense either.
The 29-year-old is a well-travelled central defender. He has spent time with Sheffield United, Blackpool, Motherwell, Stoke, Chester and Everton before he joined AFC Wimbledon prior to his move to Wednesday.
MORE SHEFF WED STORIES
Darren Moore was a big fan of Heneghan. He called him 'immense' at the start of last season, following a victory over Wycombe in League One.
Heneghan wanted by League Two outfit and Wednesday have a decision to make
The defender is a free agent and as a result, there won't be any money coming in. He will want to earn a contract with someone and he can't wait around for Wednesday to act forever.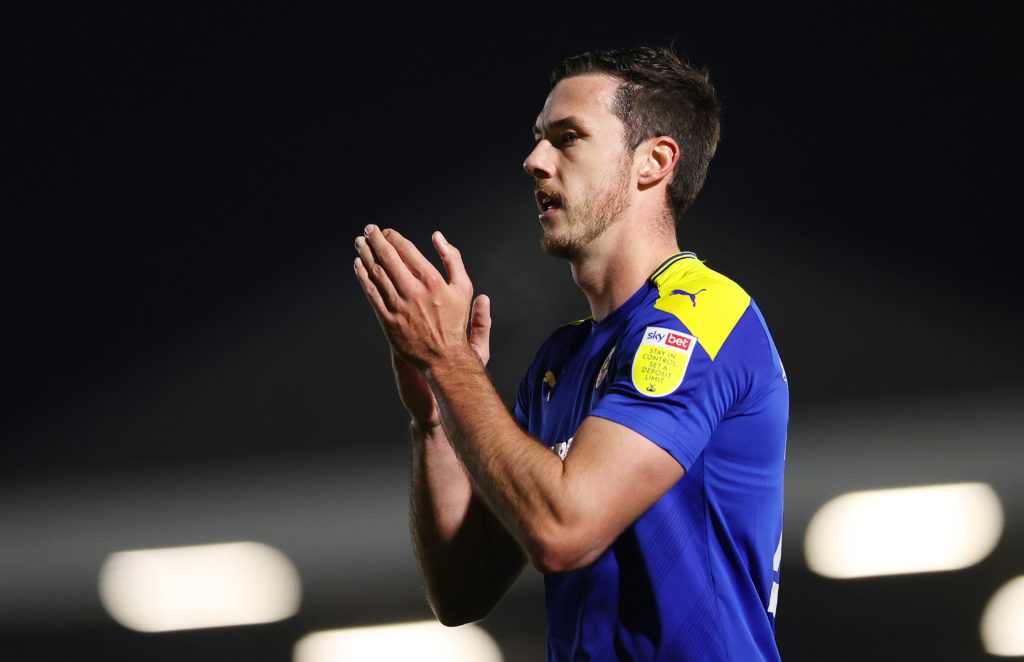 Heneghan is a useful defender on his day but there are some risks with offering him something. His injury was a serious one and the Owls might hold reservations over his ability to perform in the second tier.
The player completed 90 minutes for the first time last Friday. With other clubs now showing an interest in his services, Wednesday will have to make a decision one way or another on whether to keep him at Hillsborough.