Sheffield Wednesday boss Xisco Munoz was put on the spot during his pre-Cardiff City press conference this week, when asked a question about his style of play.
Munoz is yet to put a point on the board for Sheffield Wednesday this season. The Spaniard is still getting to grips with his new side after a turbulent summer, with tactics and formations changing.
But Munoz seems determined to implement a more attractive and attacking style of play at Wednesday. Fans will surely welcome that, but right now the Owls need to start putting points on the board.
And speaking to the press ahead of his side's trip to Cardiff City this weekend, Munoz was asked by a reporter whether implementing his style of play could ever get in the way of getting results.
Munoz repsonded by asking the reporter what he thinks the best way to get a win at Cardiff City is, before saying:
"This is the dilemma. I know exactly how we can improve the team and how we can give, but no easy wins in the Championship. And you need to have a, I don't know philosophy, but you need to have a good resistor for win the games. And sometimes, we lose games our games. We lose our games. And this is what we need to start changing. But first we need to start no lose our games. And after when we start no lose our games, after we can start win our games."
MORE SHEFF WED STORIES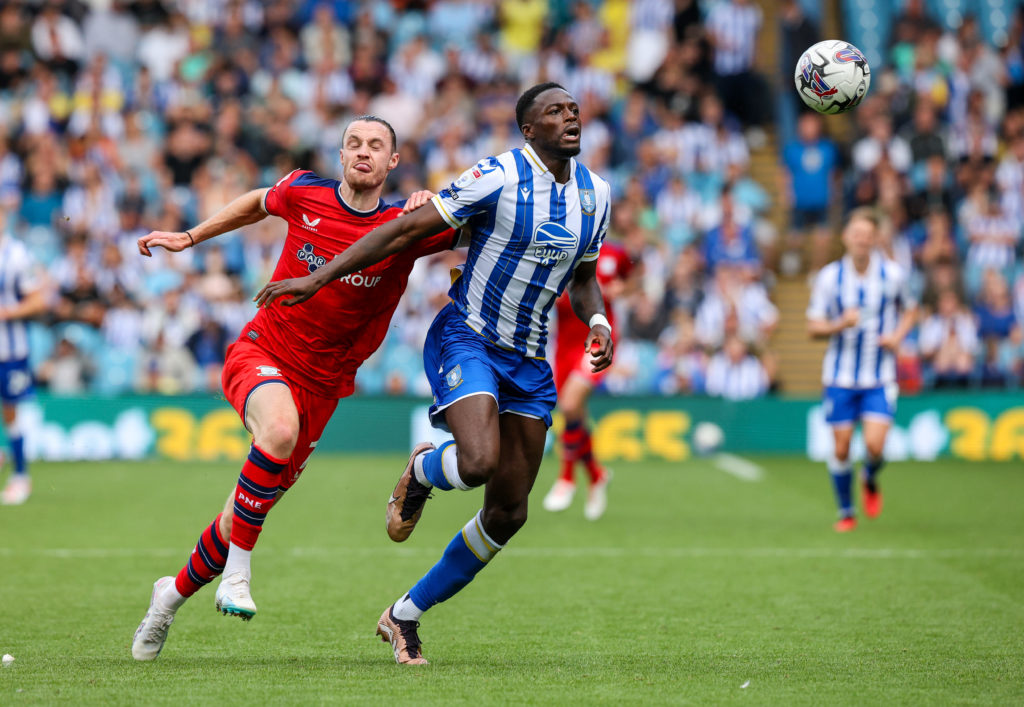 Form over function for Wednesday?
Few can criticise Munoz for wanting to give Sheffield Wednesday fans an attractive playing style. But right now, points is what they need.
Munoz says that he knows how to improve the side and hopefully we'll see some more improvements this weekend, with that last outing at Preston having given fans some hope ahead of this trip to Wales.
In time, Wednesday should get better under Munoz who still has a very tough task on his hands, and a lot of new players to bed in.
A first win or at least a first point on the board should give the Wednesday players a huge bout of much-needed confidence, and they could get that this weekend against a Cardiff City side who are certainly beatable.
Kick off is at 3pm tomorrow.
Related Topics